FEBRUARY 2022 | WHAT'S IN THIS ISSUE?

» Why these 4 markets are optimal for sellers in 2022
» Worrying wiring: What to look for and what to fix
» 3 easy tricks for a warmer home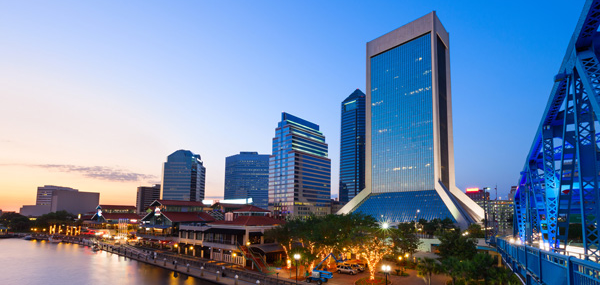 Why these 4 markets are optimal for sellers in 2022

While the seller's market continues across the U.S., some metros are clearly in higher demand than others. If you sell in any of these top 4 markets for 2022, odds are you'll see an excellent result.

#4 San Antonio, Texas
Relocations into San Antonio are way up, with Redfin tracking 13,583 users moving into the area in the first three quarters of 2021. The combination of remote workers seeking the sunbelt and companies moving headquarters to Texas means demand is climbing, selling price is rising, and median days on market are declining.

#3 Raleigh, North Carolina
Redfin tracked 9,707 relocations to Raleigh between January and September 2021. That's high demand for a metro with an extremely restricted housing supply. Several agtech companies have moved to the area, adding quite a few well-paying jobs and driving up competition for available properties.

#2 Jacksonville, Florida
Florida's seeing some exceptionally high demand across the board, but Jacksonville, their largest city, is particularly hot. That's partly thanks to a thriving fintech sector in the city that's attracting new jobs. Homes are generally expected to sell at or above asking price in 2022, giving sellers something to celebrate.

#1 Tampa, Florida
Demand for homes in Tampa is soaring, and houses are reliably selling at or above asking price. Sun seekers and folks fleeing the high prices of California are key demographics for this city, and they're set to give sellers a very positive experience in the coming year.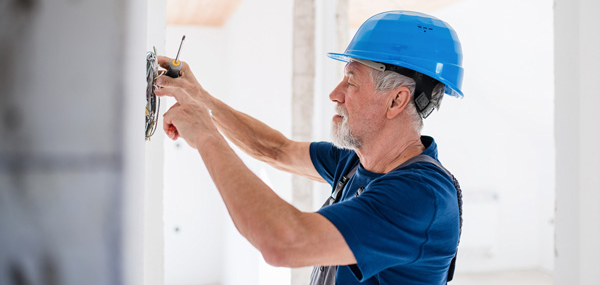 Worrying wiring: What to look for and what to fix

Have you ever looked at the wires in your home and wondered: What is that? How old is it? Is it safe?

You shouldn't be stuck worrying about your electrical systems. Use this guide to help determine what's in place and if it's safe.

Knob & Tube is the oldest type of wiring in the U.S. It's most likely to be in homes built before 1940. Look for wires that wrap around ceramic knobs. If the insulation shows no sign of degrading, this type of wiring usually doesn't need to be replaced.

Cloth Wiring was common between the 1950s and 1970s, prior to plastic insulation becoming standard. The cloth often has a zig-zag weave. This type of wiring is considered a fire risk, as the cloth breaks down over time. If you have cloth wiring, an electrician can help determine if it needs to be replaced.

Aluminum wiring is in many homes built between 1965 and 1972. While the plastic-covered aluminum wire isn't inherently dangerous, the connection points are. Excessive heat can lead to scorched ends on the plastic insulation and serious fire hazards. If you have aluminum wiring with signs of scorching at the connection points, have an electrician come take a look as soon as possible.


3 easy tricks for a warmer home

Keep cozy and lower costs with these three simple tricks!
1. Move furniture away from vents and radiators.
2. Use door snakes or door sweeps to block drafts.
3. Open your drapes when the sun's out. Close them before sunset and during cloudy days.