MAY 2022 | WHAT'S IN THIS ISSUE?

» What do buyers want most in 2022?
» Trends to note in new home construction
» Getting your garden off to a great start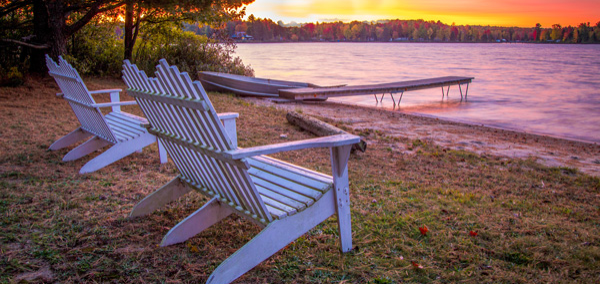 What do buyers want most in 2022?

The housing market remains competitive, but it would be a mistake to assume that buyers' wish lists don't matter. Particularly for mid- and high-budget homes, knowing what buyers want most is still key to commanding top dollar.

We've taken a look at the latest insights and pulled together some of the top priorities for 2022 house hunters.

Water features and what-a-view moments

According to the folks at Realtor.com®, visitors are spending a lot of time admiring listings with some luxurious features. Namely, private pools and stunning vistas. Those who can afford these amenities want to enjoy them in the privacy of their own home. No need to worry about crowds or public health crises when you've got things all to yourself!

Move-in-ready makes sense

The same report also highlights the popularity of terms like "new roof" and "updated kitchen." While turn-key properties have always been popular, there's added pressure in 2022 to keep the move-in process running smoothly. Construction and remodeling services are still severely backed up, and no one wants to be stuck in an unsatisfactory home waiting for renovations.

Little things make a difference

Of course, you can't make a waterfront view appear out of thin air. And a major renovation or pool installation is usually out of budget. Fortunately, there are more affordable features that buyers are keen on as well. According to the website Stucco.com, these include:A well-designed laundry spaceQuality exterior lightingCeiling fansPatio spaceENERGY STAR rated appliances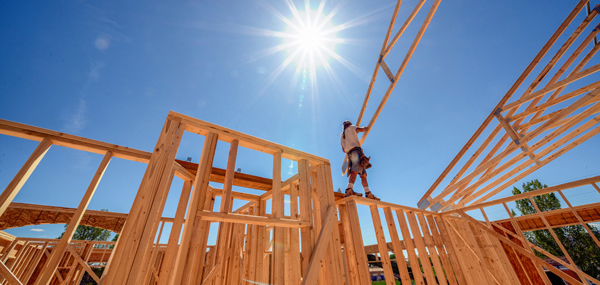 Trends to note in new home construction

Housing inventory in the U.S. has been in a stubborn decline since the beginning of the pandemic. March 2022 saw just 381,950 active listings.

New construction is considered key to improving these lagging numbers. Here's how things are looking for that sector in 2022. 2021 ended on an optimistic note Around 1.7 million homes began construction in December 2021. That was a 2.5% improvement year-over-year.

However, housing starts happened unevenly across the country. The Midwest and Northeast, which feature the most affordable metro housing markets at the moment, saw large surges: 22% and 112% respectively. However, the South and the West both posted declines. Supply chain challenges persist Separate from home starts, materials scarcity and labor shortages have made completing new homes an even bigger hurdle. Essential components for things like garage doors and air conditioning units have kept many nearly finished homes from moving into the "completed" column.

Supply chain disruptions of global magnitude don't get fixed quickly. So, we're likely to be stuck waiting awhile more before new housing inventory hits the market in a big way.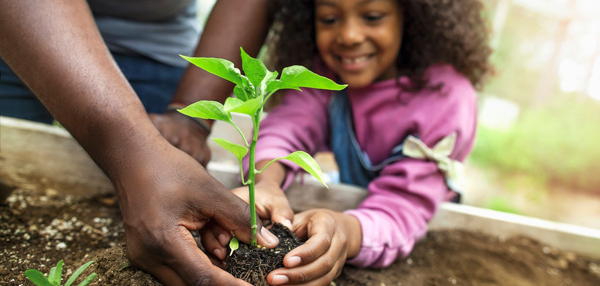 Getting your garden off to a great start

Here are a few tips to get your garden going marvelously in May!Water everything, especially if the weather is dry.Get warm-weather vegetables planted outdoors.Stay on top of weeding to prevent a take-over as things warm up.